Brands
These features help you stay connected with your business with real-time analysis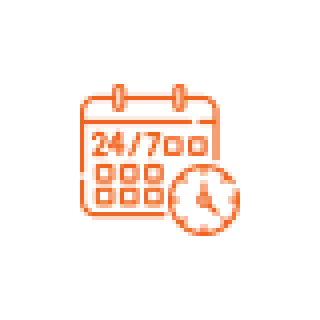 Business Availability
Listing your business with GroupPal app can be an excellent way to build your online presence and make your business easily identifiable to the public 24/365.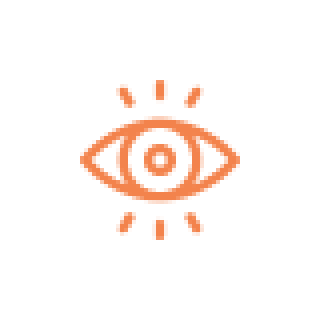 Brand Visibility
Building awareness about your business among 1.5 lakh trusted users of GroupPal app can be a highly effective way to grow your brand and attract new customers.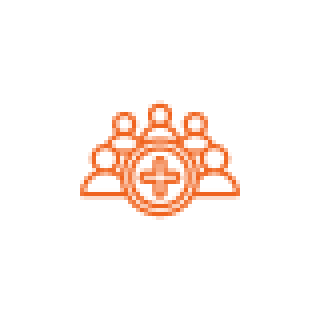 Add Customer
Having easy access to customer details is essential for any business. The GroupPal app can help you store and access customer information digitally and easily.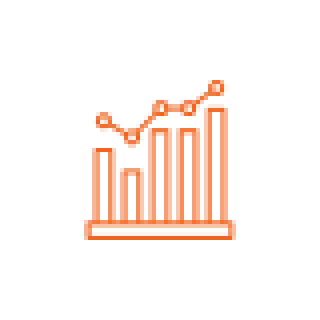 Data Analysis
Understanding your customer's purchasing behavior and patterns can be a crucial factor in retaining them and building a loyal customer base.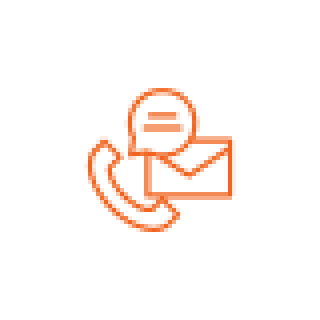 Chat & Call
With just a single click, you can initiate a conversation with your customers through chat or call features, and provide them with personalized support and assistance.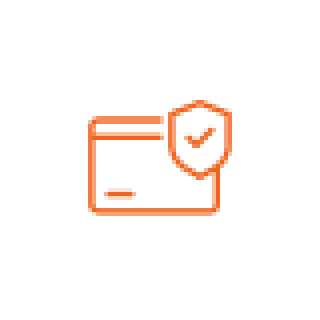 Payments
Getting payment instantly from your customers using QR codes and payment links is a convenient and secure way to process transactions.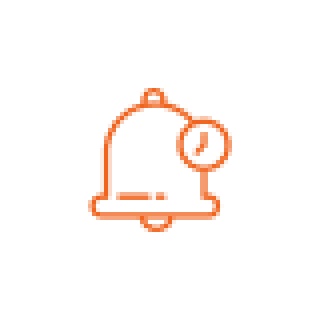 Reminders
Set reminders about product repurchases, upcoming services, and payments due is an essential task for any business to maintain a healthy relationship with the customers.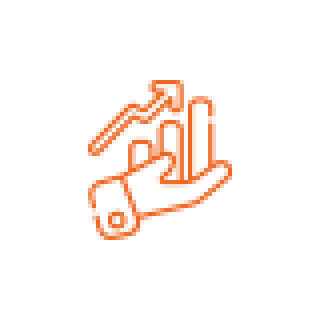 Influencer Sale
Promoting your products and services through GroupPal Influencers is an effective way to reach large audience at low cost.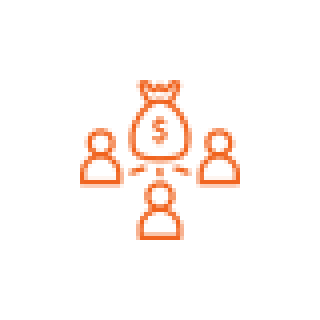 Revenue Sharing
A unique model where brands can Earn up to 20% rewards when your customers download the GroupPal App and spend for other Brands and Services.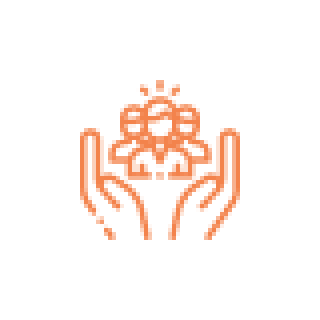 Community Support
GroupPal is a closed business community, active brands get Special branding events, expert mentorship, legal and financial advice from GroupPal can provide a wealth of resources for businesses looking to grow and succeed.
Responsibilities
As a GroupPal Digitalized brand your responsibilities will be.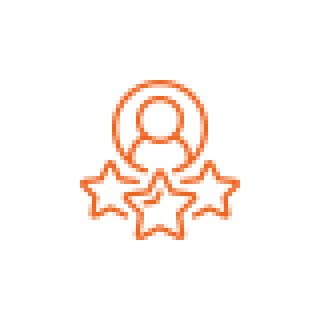 Ask 5-Star Ratings
Requesting ratings holds service providers accountable for the quality of the service. Knowing that customers will be rating their service can motivate providers to put in extra effort to ensure they provide the best service possible.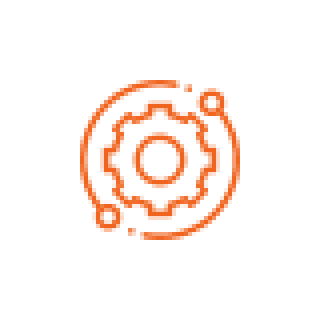 Give Special Services
When customers feel like they are being treated like a celebrity, they are more likely to develop a strong emotional connection to the brand. This can lead to increased brand loyalty and repeat business.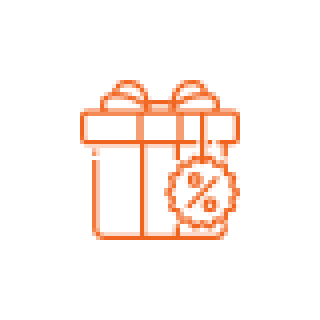 Give Special Discounts
Special discounts can lead to increased sales, as customers may be more likely to make a purchase if they feel they are getting a good deal. This can be particularly effective for products or services that are priced higher than competitors.
Testimonials
We place a huge value on strong relationships and have seen the benefit they bring to us. Customer feedback plays a vital role in helping us to get things right.
One of the best Business app. This helped me streamline my
business process.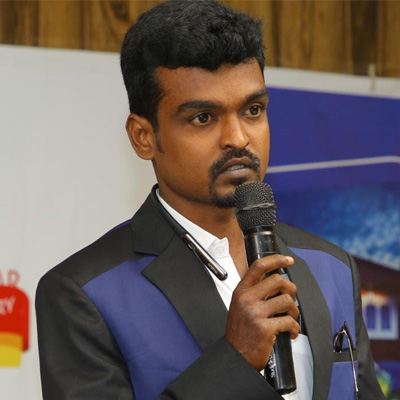 Nagarajan
Spot Buy Cycle
The app has proved very much effective in retaining my customers and that's all as a business I require.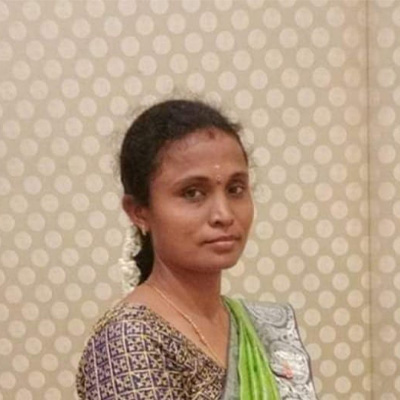 Punitha Subash
Malai Unavagam
Thank you for the branding and excellent customer service GroupPal. You made me feel as if you are family.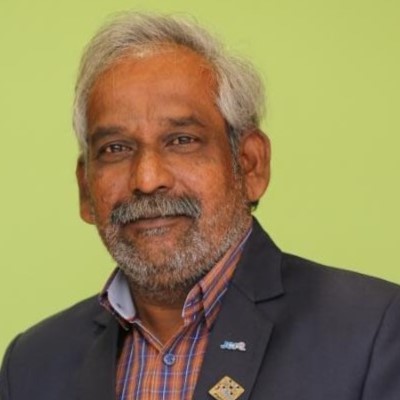 Kumaralingam
Kavin Adumanai
டிஜிட்டலா மாறுவது எல்லா பிசினஸ்க்கும் ரொம்ப முக்கியமான ஒன்னு அதுக்கு சரியான App-னா அது GroupPal தான்.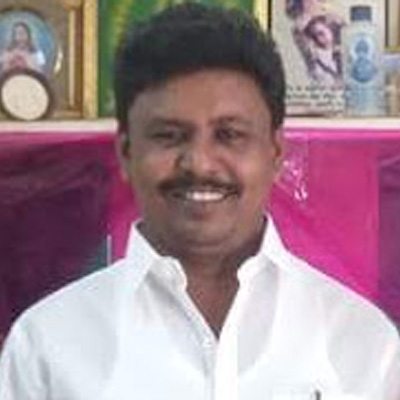 Anthony Samy
Gnanam Stores
The registration process is quick and hassle-free and the rewards are greater than my expectations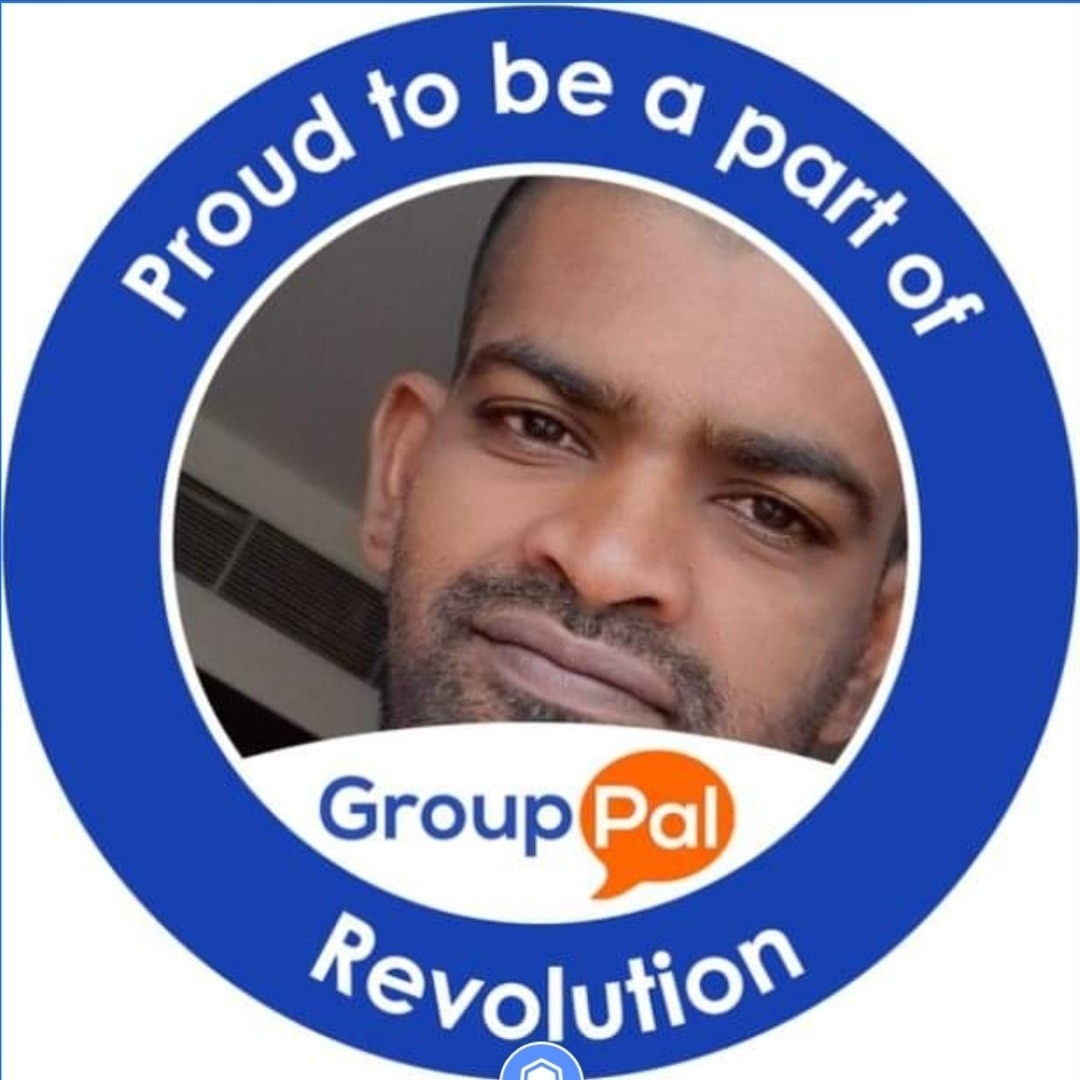 Satheesh Kumar
Planet browsing
The app exceeds its expectation I am able to sell as well as earn through the app and I would really recommend it for all businesses.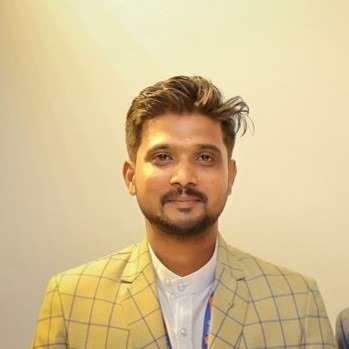 Deepan Raj
Narkoodal