Why GroupPal?
Every Local Business to Stand-out from Global-Competitors by Utilizing GroupPal's
world-class technology, the Right resources, and Domain expertise.
Impact
GroupPal has made a significant impact on both the local community and the businesses within it. By fostering greater engagement, improving the customer experience, and boosting sales for local businesses, a community commerce app can help create a more vibrant and thriving community.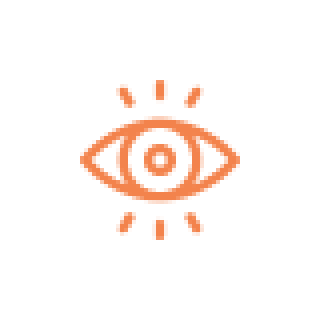 Increased visibility for local businesses
GroupPal app helps local businesses gain more visibility within their community. The app can feature local businesses, showcase their products or services, and provide users with the ability to review and recommend them to others.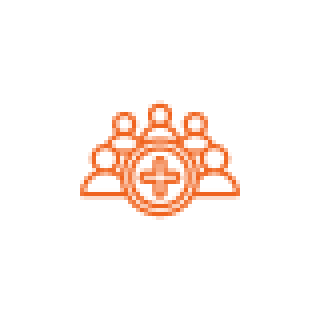 Enhanced customer engagement
GroupPal app fosters greater engagement between businesses and their customers. By providing a platform for communication and interaction, the app can help businesses build relationships with their customers and create a sense of community around their brand.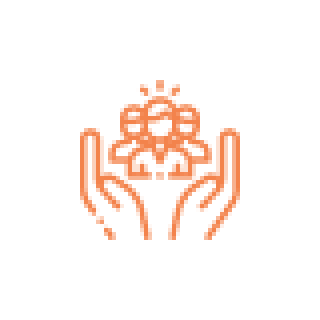 Improved customer experience
GroupPal app provides a more convenient and streamlined shopping experience for customers. With the ability to browse and purchase products or services within the app, customers can avoid the hassle of navigating multiple websites or physical stores.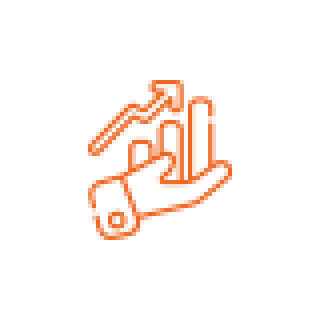 Increased sales for businesses
By providing businesses with a platform to showcase their products or services to a wider audience, the GroupPal app helps increase sales for local businesses. Additionally, the app can provide businesses with valuable insights into customer behaviour and preferences, allowing them to better tailor their offerings to meet customer needs.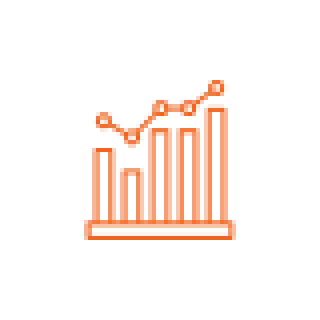 Positive impact on the local economy
GroupPal app helps to boost the local economy by supporting local businesses and keeping money within the community. By encouraging users to shop locally and support local businesses, the app can help create jobs and foster economic growth.