Welcome to
India's 1st Business Acquisition App
for Business Leaders and Opinion Leaders.
Who Wants to
Retain Existing Customers.

Utilise Customers Potential.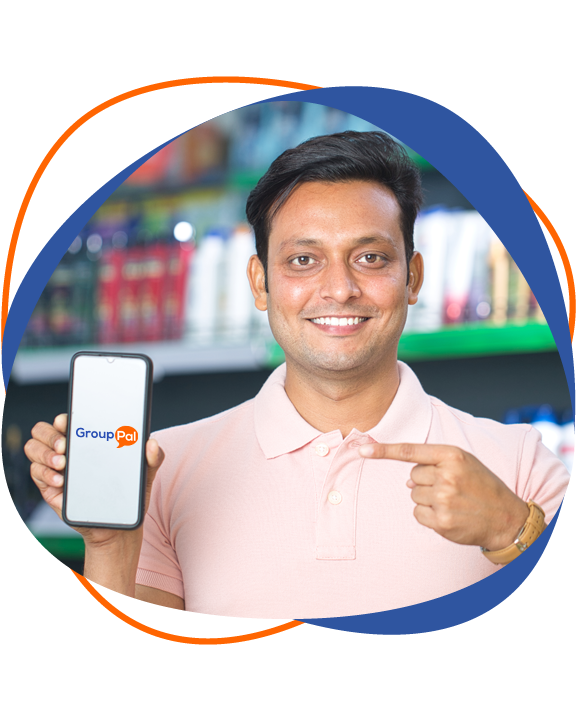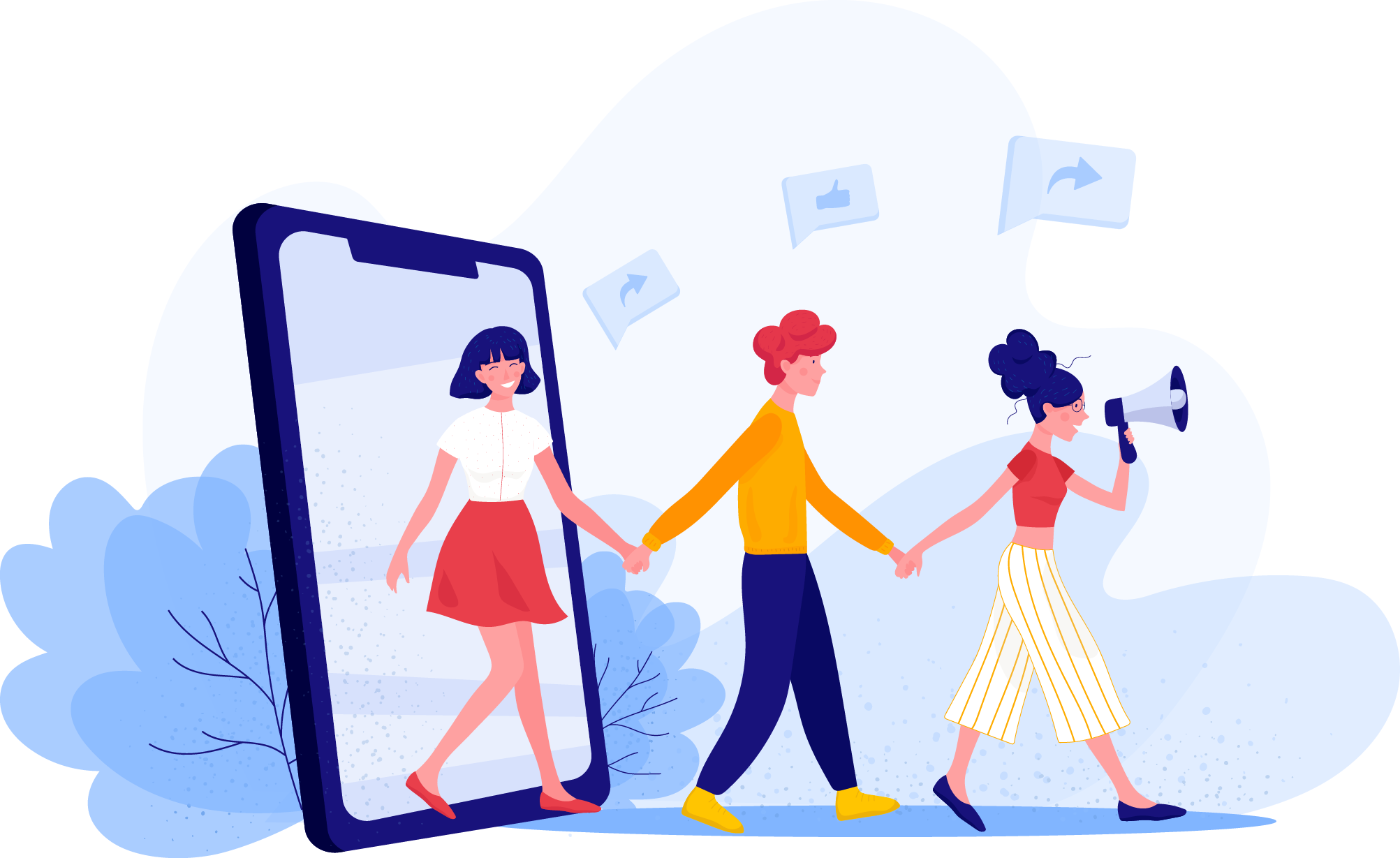 Become a Tech-Entrepreneur
your network is your net worth
You don't build a Business, You build people and then people build the Businesses.
Connect with Grouppal for all your daily needs in a single app!
Grouppal also offer certain digital products which facilitate the purchase of prepaid recharges for mobile, DTH, data card, movie tickets, bus tickets, hotel reservations, flight tickets, On-demand services, Restaurants, Grocery, Lifestyles, Professional services, Cabs, etc.,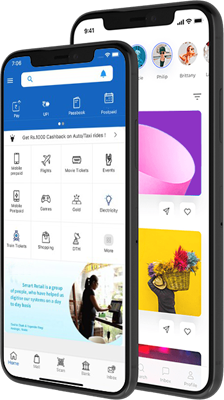 Anyone can start business with Grouppal
Farmers, Industrialists, Institutionalist, Homemakers, business persons, teachers, students & professionals are among Grouppal's trusted Partners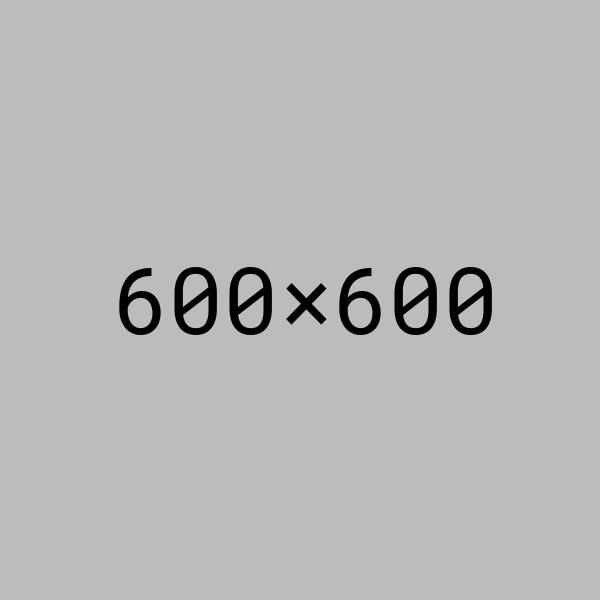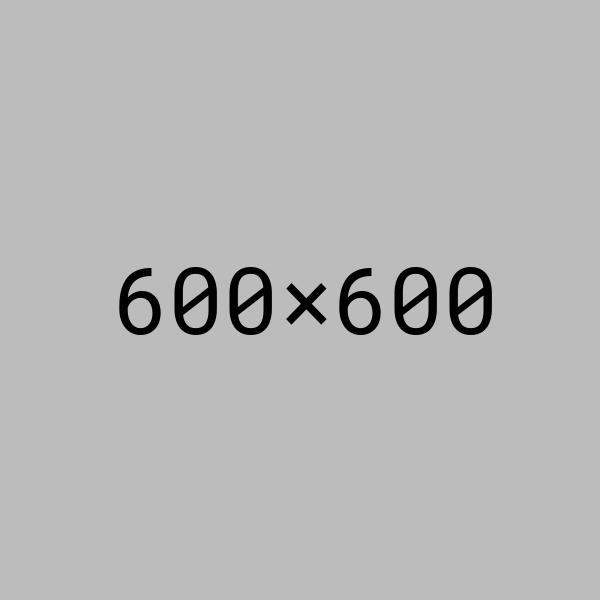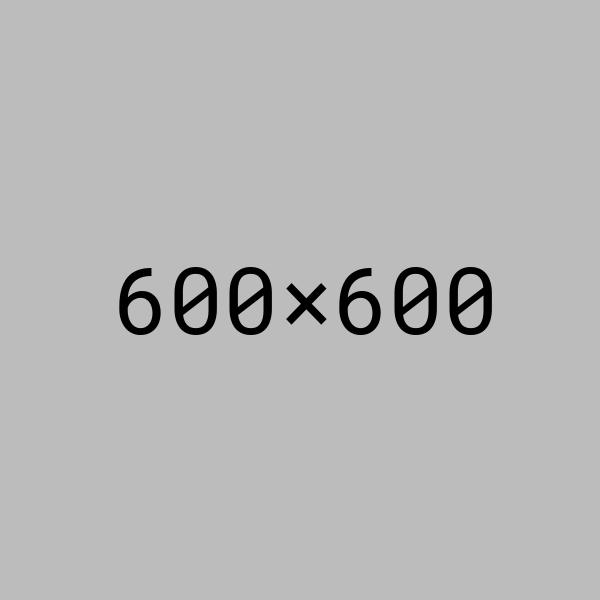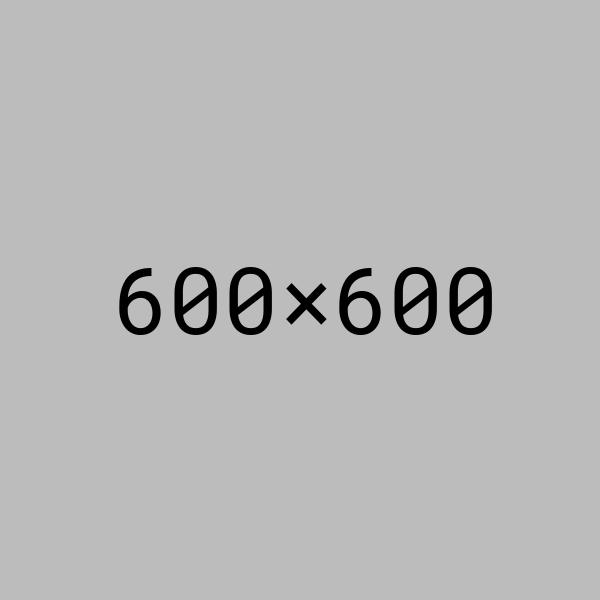 Testimonials

Trusted Franchisee Partners

Grouppal's experience and clear communication of the franchise selection process allowed me to focus on identifying the right business. They helped me navigate a time that included investing a significant amount of money, remaining level-headed even as the world was experiencing serious turbulence.

Their time, attention, patience, encouragement, expertise and calming demeanor throughout the selection process for our first franchise purchase was perfect for us. They introduced us to opportunities that met our goals and kept us focused and prepared to quickly close and now build out. Thank you for helping us achieve our goal!