The Acquisition App
Specially built for the Non-Tech Local Merchants to acquire and retain their customers through GroupPal Merchant Management System (GMMS).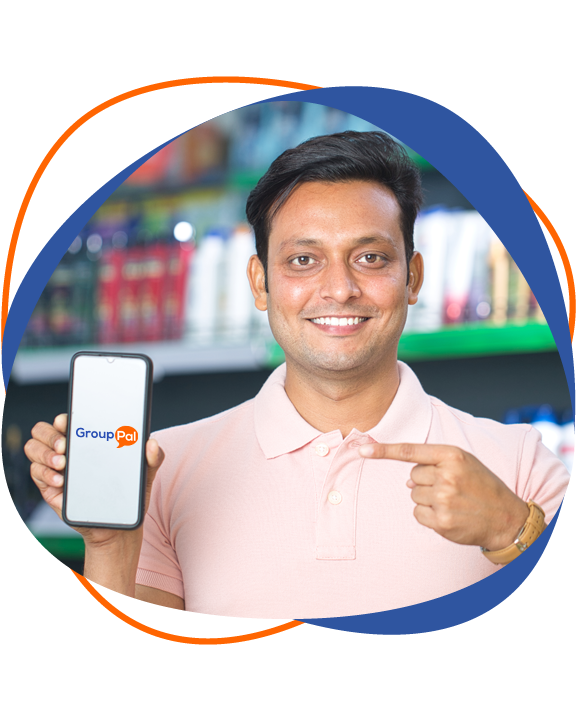 125K
People registered and utilising our services!
96%
Satisfaction rate comes from our awesome Merchants
5.0
Average customer ratings we have got all over internet.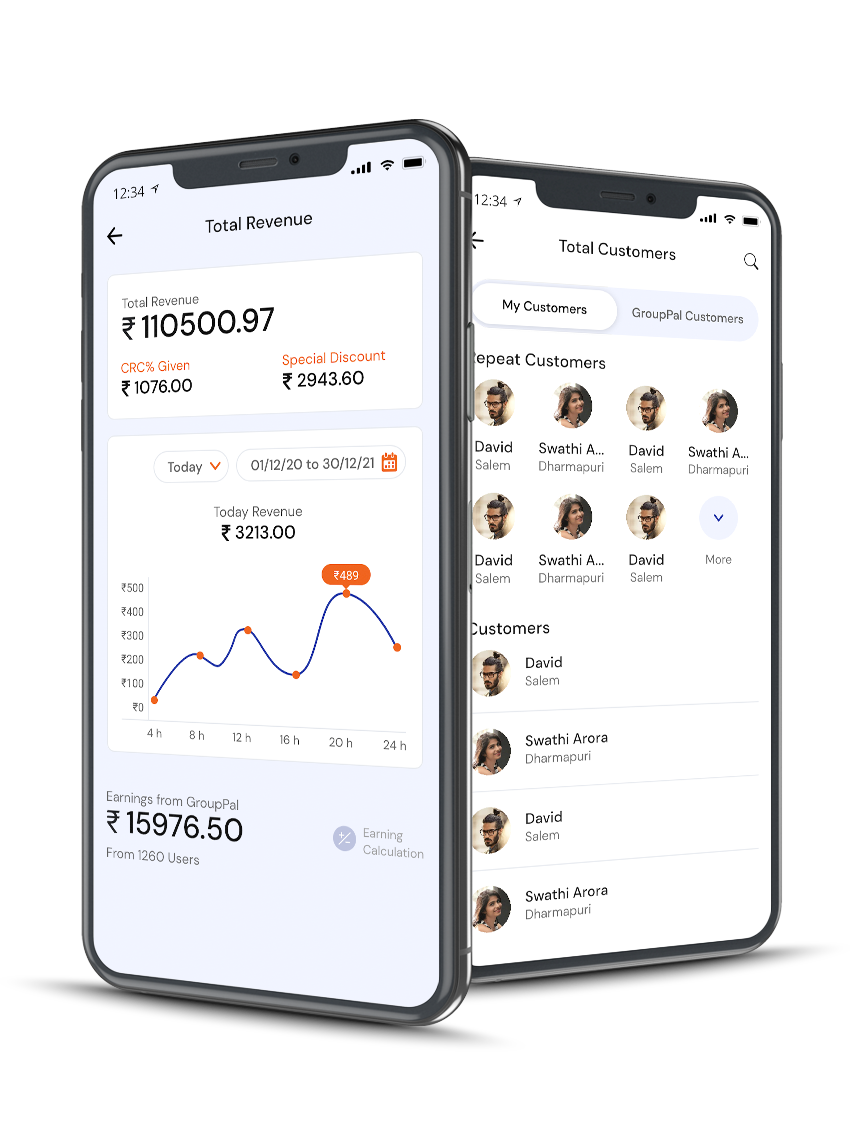 Android or iOS
Super App
for your Business Management
Every Local Merchants can utilize the Full Digital Potential towards building the stronger economy of the nation and expand the Community Commerce Initiative by bringing the nations together.
Join GroupPal Merchant Community Now!!!
Best feature
Powerful Merchant App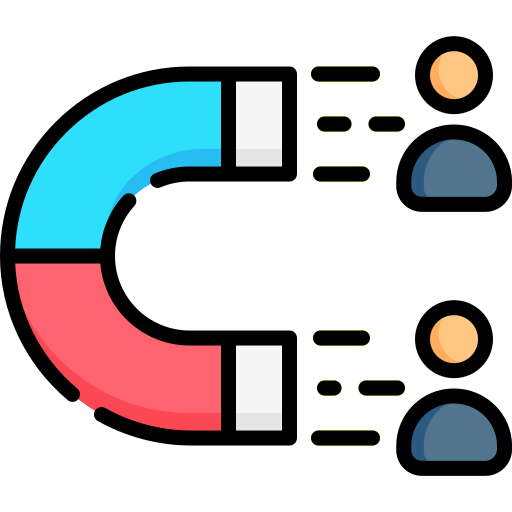 Customer Acquisition Engine (CAE)
You can acquire your existing and new customers WITHOUT Cost of Advertising, Marketing, Promotions, Digital marketing extra, even at ZERO Tech-Skills.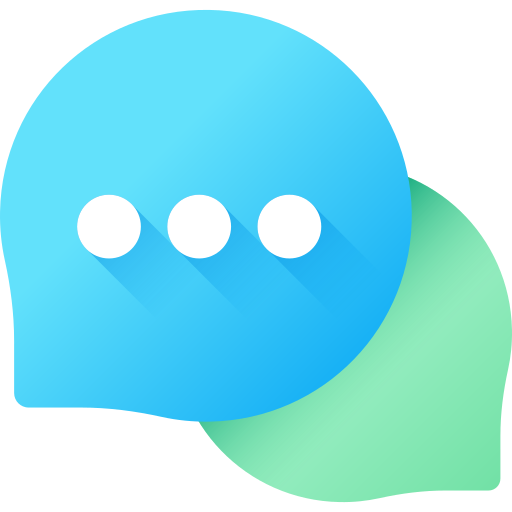 Customer Engagement System (CES)
You can understand your consumer behaviour. Communicate them on new service updates, offers and discounts to every customers.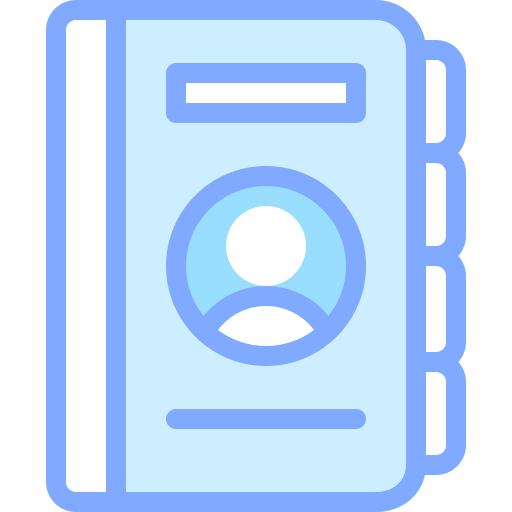 Low-cost Business Listing (LBL)
We help you to build a powerful Business Profile to drive intensive loyal customers to connect you online.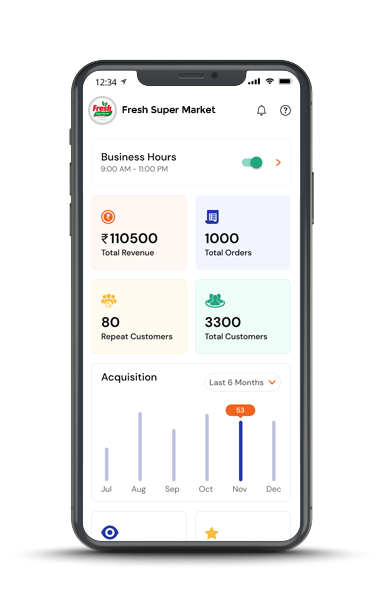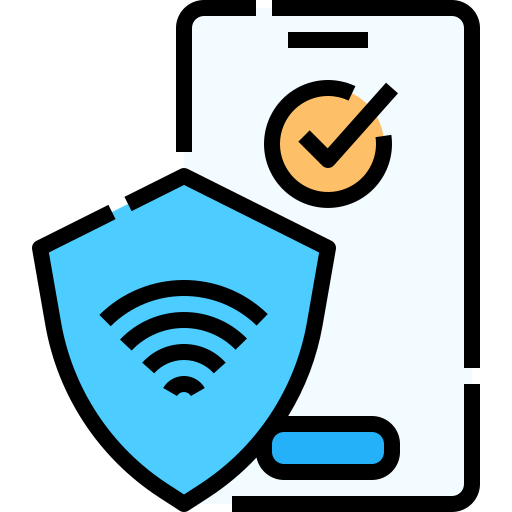 Easy Payments & Reminders (EPR)
You focus on the Customer Service & Delight. Don't worry about the bill payments & reminder notification!!!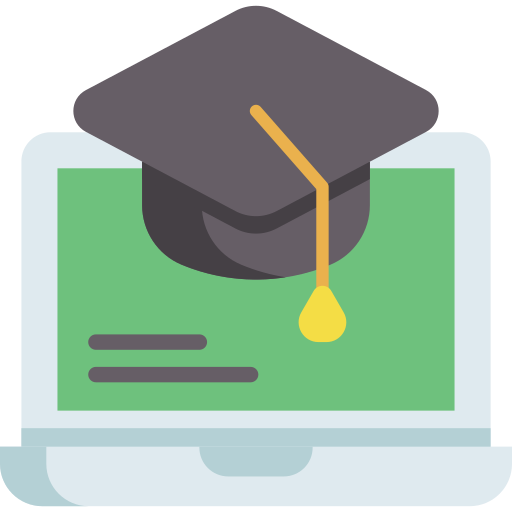 Knowledge Sharing Program (KSP)
Enhance your business knowledge. Learn & Gain innovation business practices to achieve successes professionally and personally.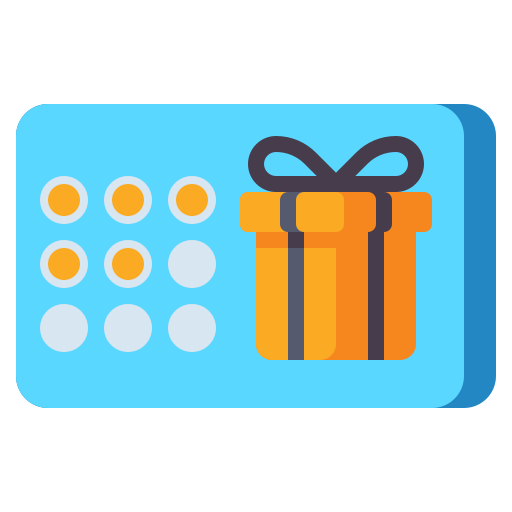 Merchant Loyalty Program (MLP)
Enjoy the Powerful & flexible rewards program that delights your customer by using GroupPal Platform.
Contact With Us
It's very easy to get in touch with us. Just use the contact form or pay us a visit for a coffee at Merchant Installation Program. (MIP)
Promising Merchants
Trusted Us